YOUR PATH TO HEALTHY LIVING THROUGH HEALING, MOBILITY, AND STRENGTH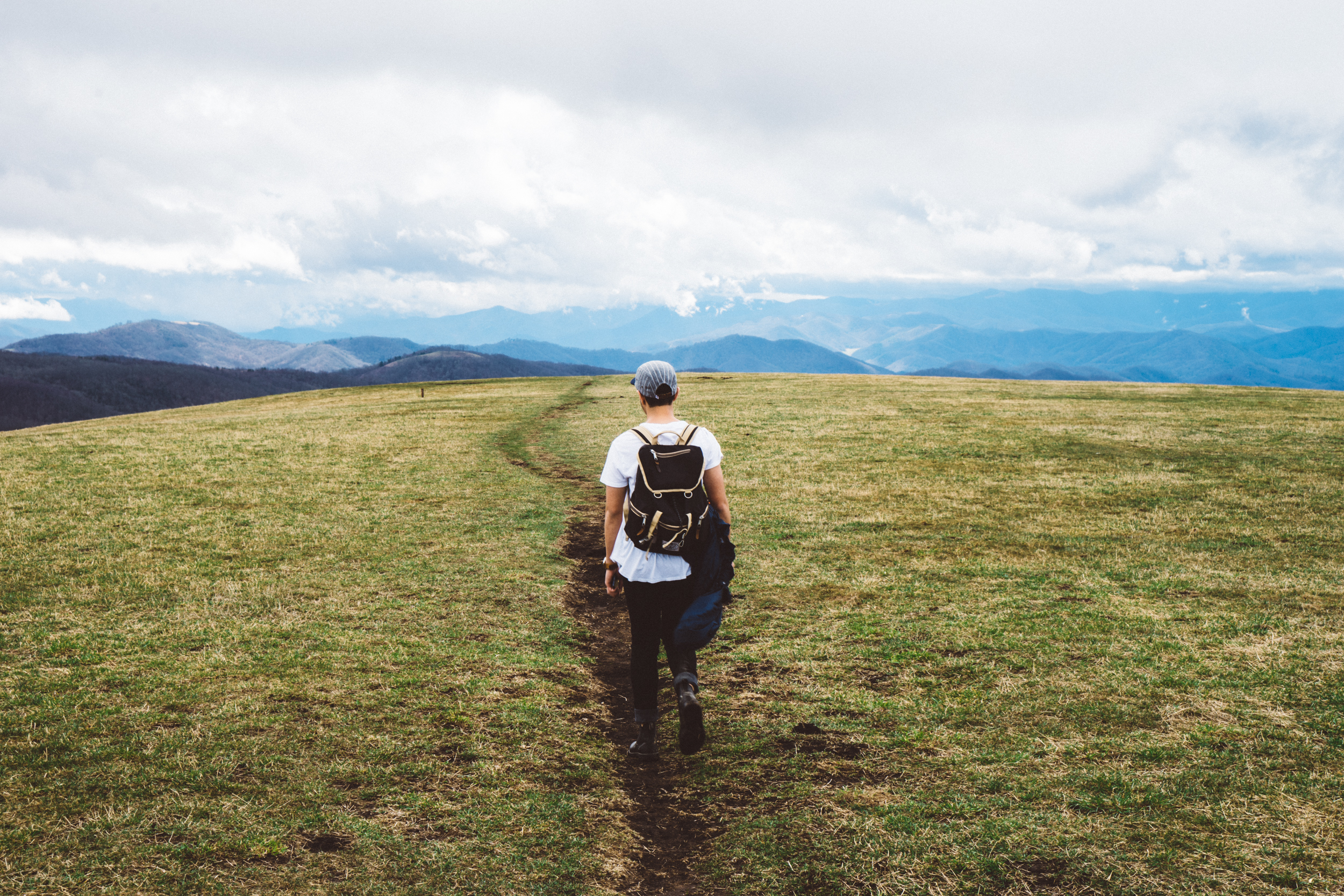 Level 1: Healing
The process of restoring tissues and systems to a healthy state. We have physical therapists and kinesiotherapists to help you with injuries and chronic issues.
Level 2: Mobility
The ability to actively produce or control movement. Our movement coaches help you restore your functional and foundational movements to allow you to return to the activities you love.
Level 3: Strength
The capacity to exert or withstand force or pressure. Our functional exercise specialists will design workouts specifically tailored to help you excel at your activities.
The only functional fitness studio in Denver with expertise to help you through all 3 levels of fitness.
Movement for Life Classes
Functional Fitness for all ages and abilities
We are proud to be a part of a network of healthy-minded businesses in the community
New to Level 3 Fitness?
If you're unsure of the services you need or what trainer to work with - no problem! Please fill out the form and we will get back to you ASAP to help guide you to what's right for you.
6795 E. Tennessee Ave. St. 100,
Denver, CO 80224
Mon, wed, Fri
6:00 am – 6:00 pm
Tues, Thurs
6:00 am - 8:00 pm
Saturday
10:00 am - 4:00 pm

(303) 357-2541

support@level3fit.com