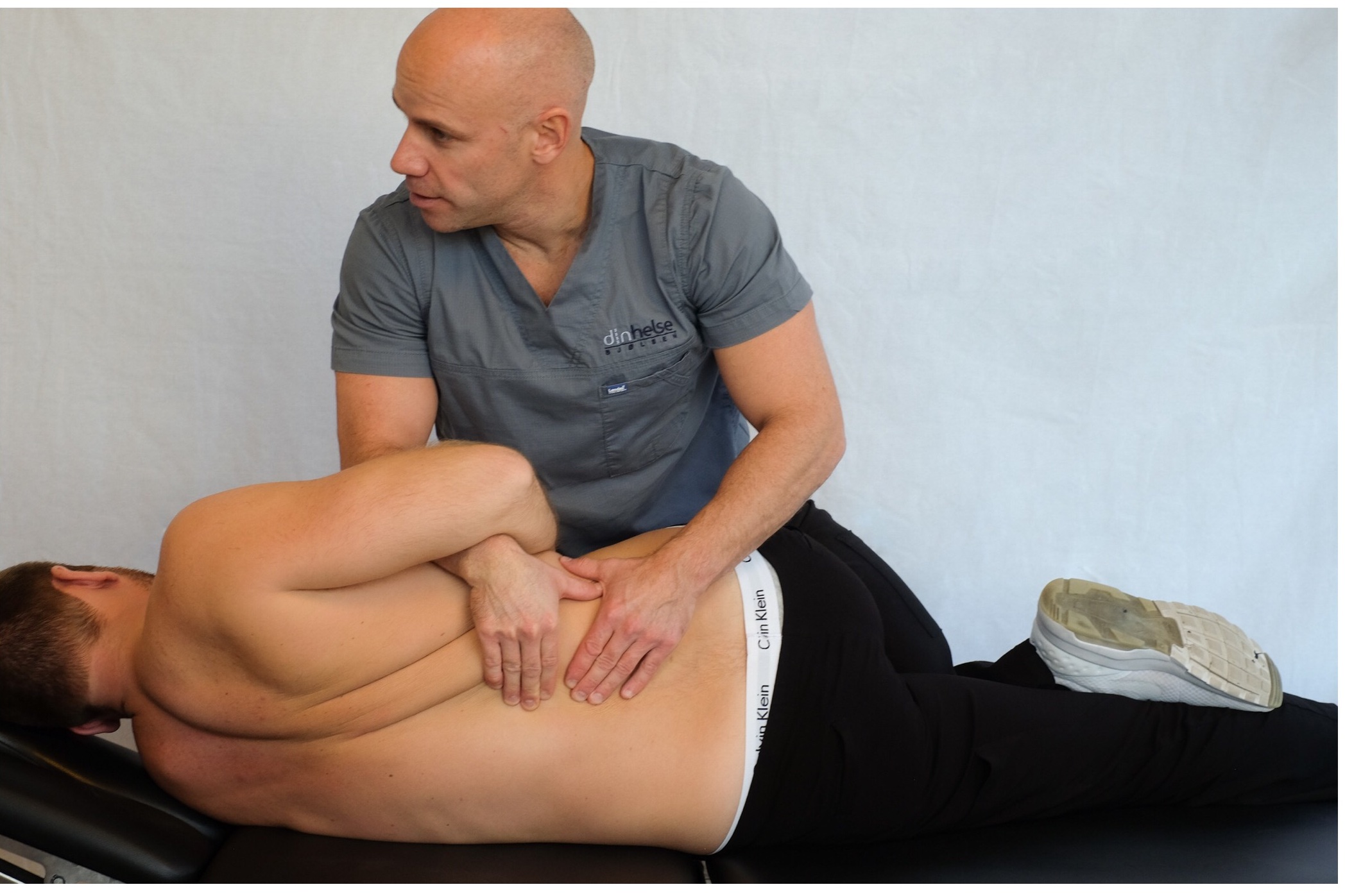 About Physical Therapy
While most physical therapists only focus on the injured area we have physical therapists and kinesiotherapists who look at your whole body as an integrated system to determine the cause of your pain, not just treat the symptoms. You will leave with an understanding of WHY you're hurting and the steps that our therapists will take together to help you reach your goals. We don't care about getting you better at exercises, we care about getting you better at LIFE.
Your initial evaluation will include a detailed history and an extensive orthopedic evaluation. Treatment sessions may include manual hands-on-therapy, dry needling, therapeutic corrective exercises and other evidence-based techniques to help you. You will most likely be asked to continue to perform movements and exercise at home to ensure that we integrate the new mobility, movement patterns and strength that we start building in the studio. This is the fastest way to a complete recovery and back to the life you love.
"Neil has helped my L5-S1 problem so much that I was able to avoid a recommended surgery."
Unlike any physical therapy you'll experience